Topic
The NIKKEI featured a Microfinance business that uses JBRAIN.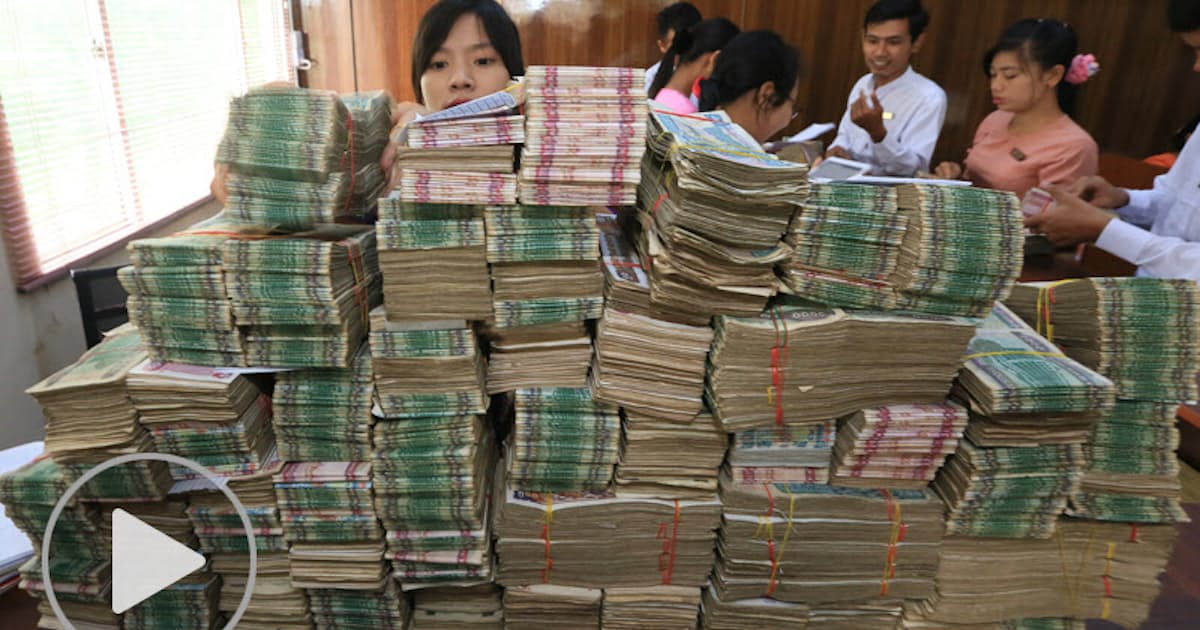 About JBRAIN
JBRAIN is a Management Information System (MIS) for Microfinance Institutions (MFIs) developed by Linklusion Ltd. and Japan Brain Corporation. This system is used by a number of MFIs in Myanmar, and is starting to catch the attention of MFIs in other countries.
One-Stop Service Covers all MFI Operation
It is the all-in-one package with all the essential features for MFI operation, such as customer management, loan/deposit management, business management and accounting management. Since it conforms to the report format of the auditing body, the Financial Regulatory Department (FRD), MFIs in Myanmar can save costs on reporting. Other countries' formats will be available through customization.
Provided as a Cloud-based Service
BRAIN is a cloud-based web-service. You can use it anywhere with just an internet connection and web browser. You do not need to worry about installing an expensive server or network infrastructure.
Multilingual
All reports and pages used by MFI front-line staff can be switched in Burmese and English. Other languages will be available through customization.